How to Use Ancel AD310 to Read & Erase DTC for Hyundai
Here is a test case on Hyundai vehicle model made 2015.I try to read and erase the DTCs to reset the check engine light by Ancel AD310.
Note:Here just for perform read & erase trouble codes to reset check engine light.You would better to repair the your vehicle problem by the trouble code prompt,then erase the trouble.Otherwise the engine light will come back if you just erase.
Procedures:
Plug the Ancel AD310 to the vehicle OBD port.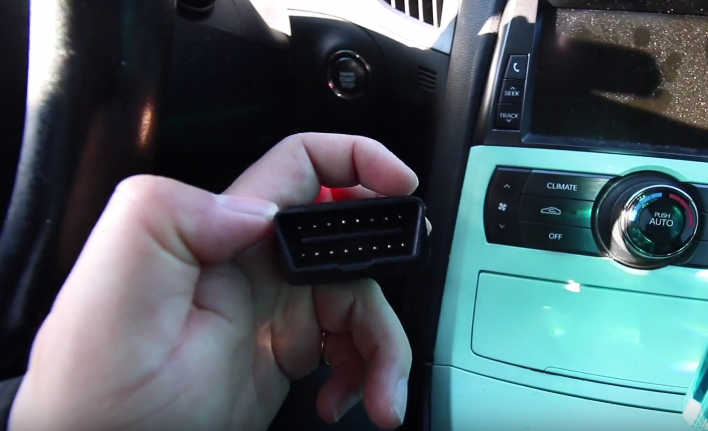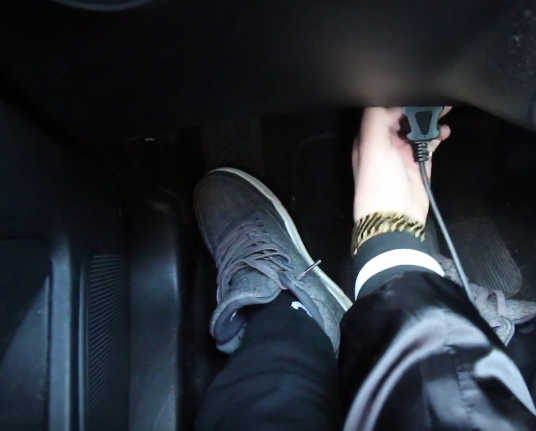 Once you connect to OBD port,the AD310 will turn on.
And it will prompt you to ignition on,and press any key to continue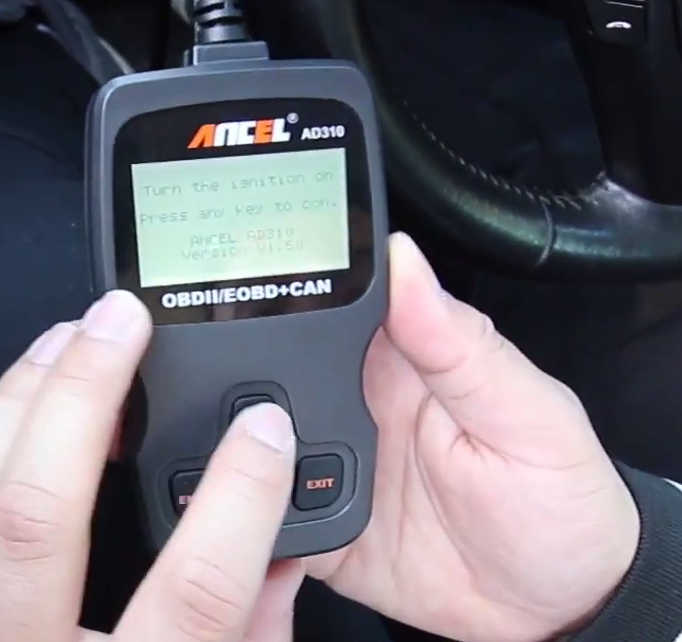 Then the Ancel AD310 will communicate to vehicle,waiting for vehicle to respond.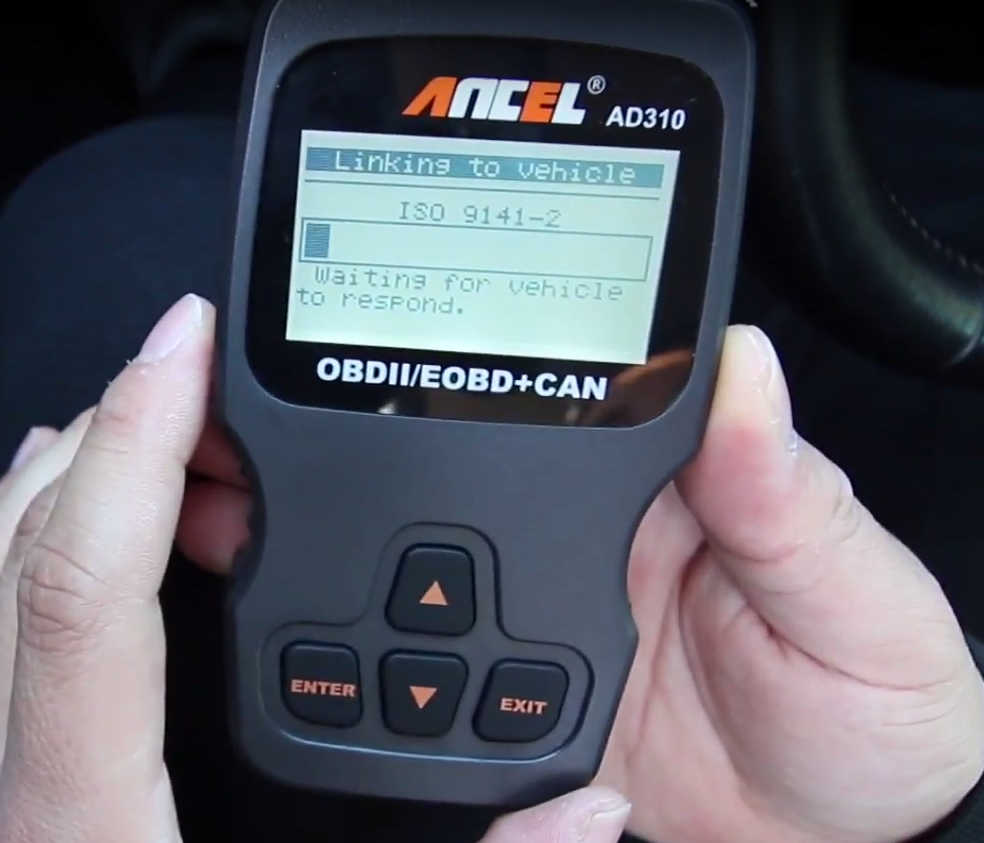 The device prompt "Codes Found—–1"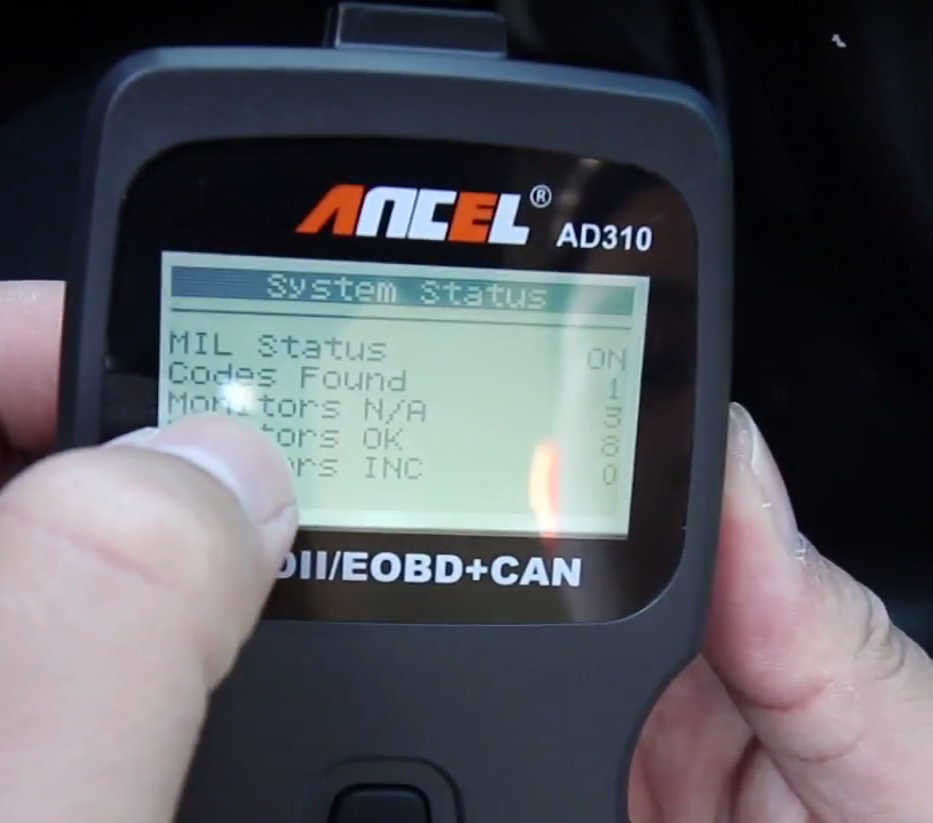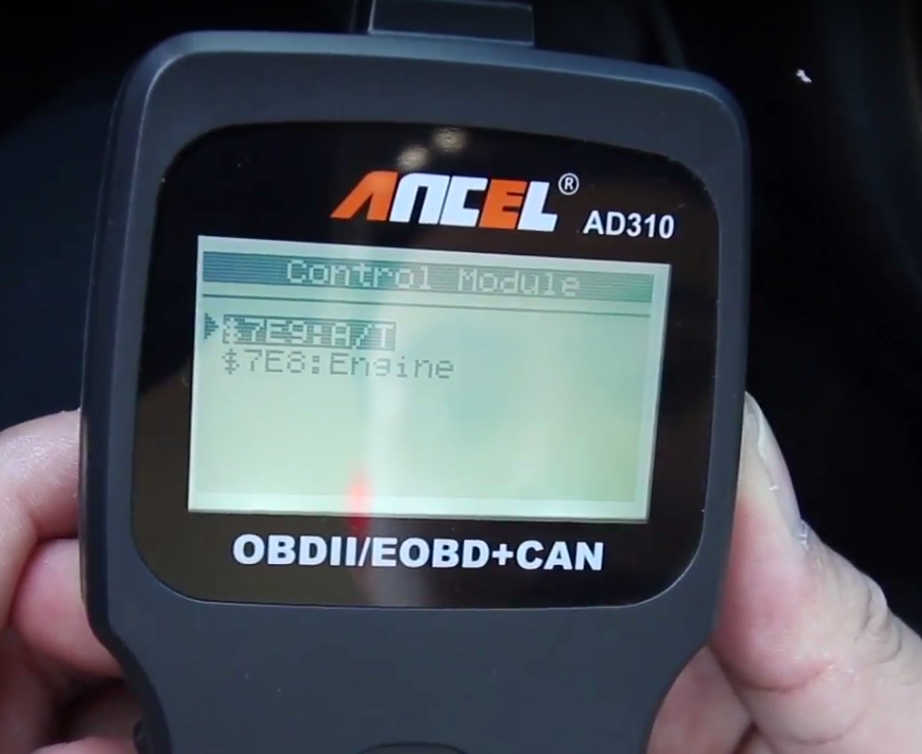 Select "Engine"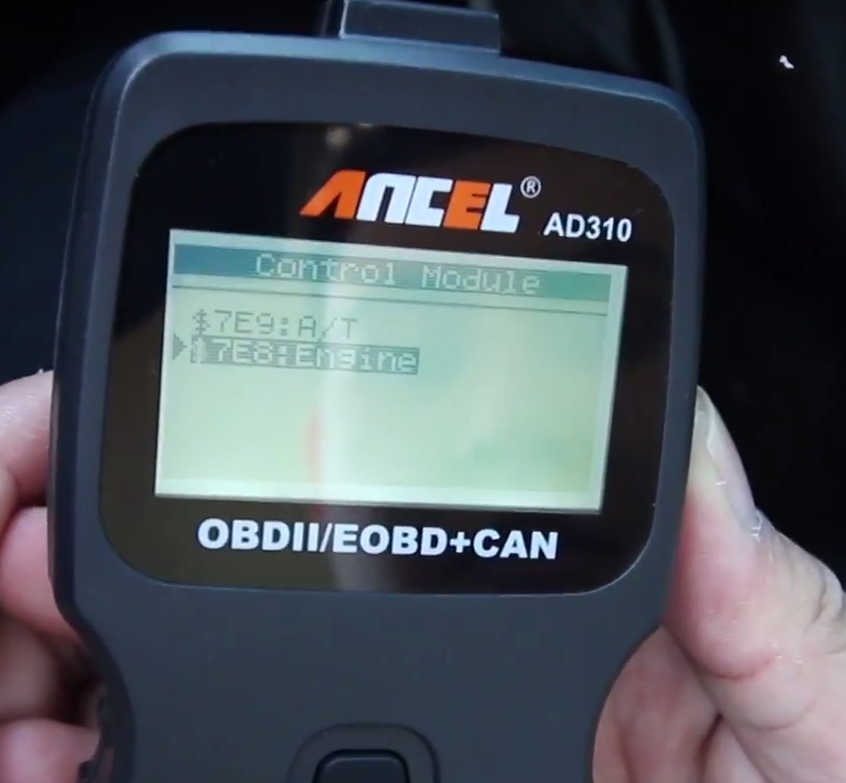 Read Code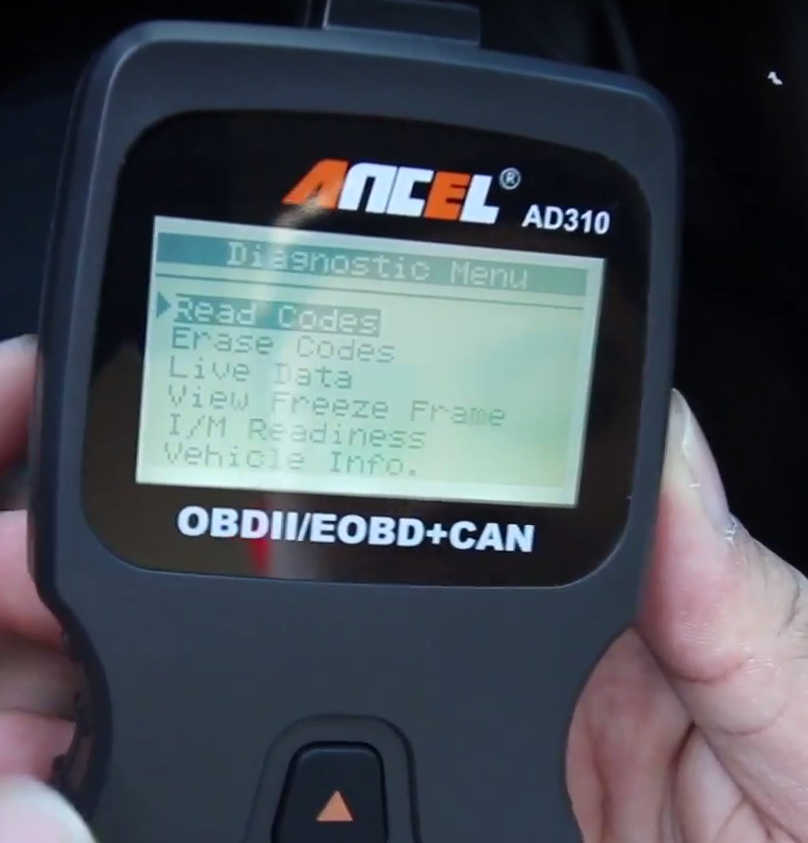 Stored Codes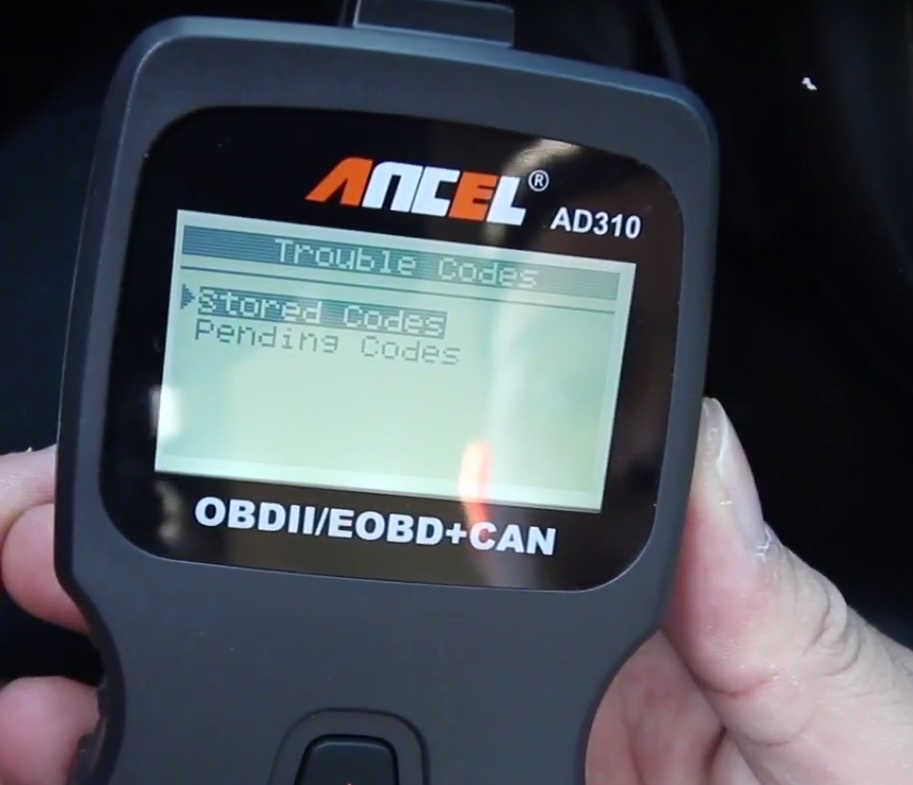 Then Ancel AD310 will show the trouble code:
P001:A camshaft position Timing Over-Advanced or System Performance Bank1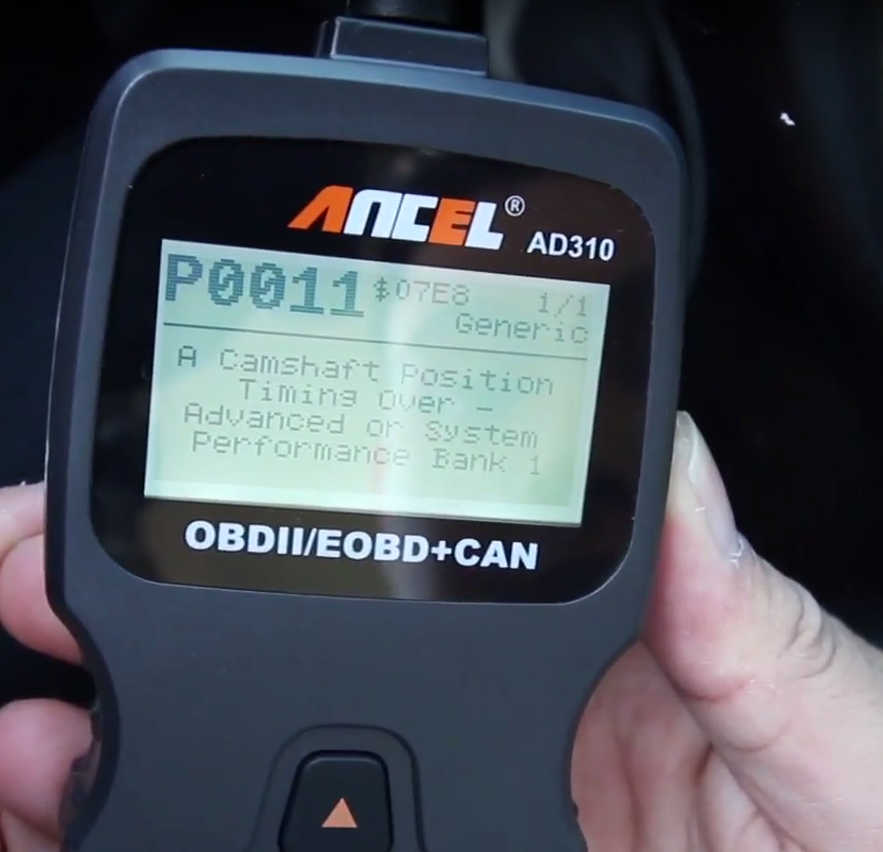 This problem possible causes by below reason:
1.Dirty Oil
2.Low engine oil level
3.Faulty Valve Timing Control(VTC)
4.Valve Timing Control(VTC) circuit poor electrical connector
5.Incorrect timing
6.Engine mechanical problems
7.Damaged Engine Control Module(ECM)
Query the possible causes to repair your vehicle problems,then use Ancel to erase the trouoble codes.
Back to the Diagnostic menu to select "Erase Codes "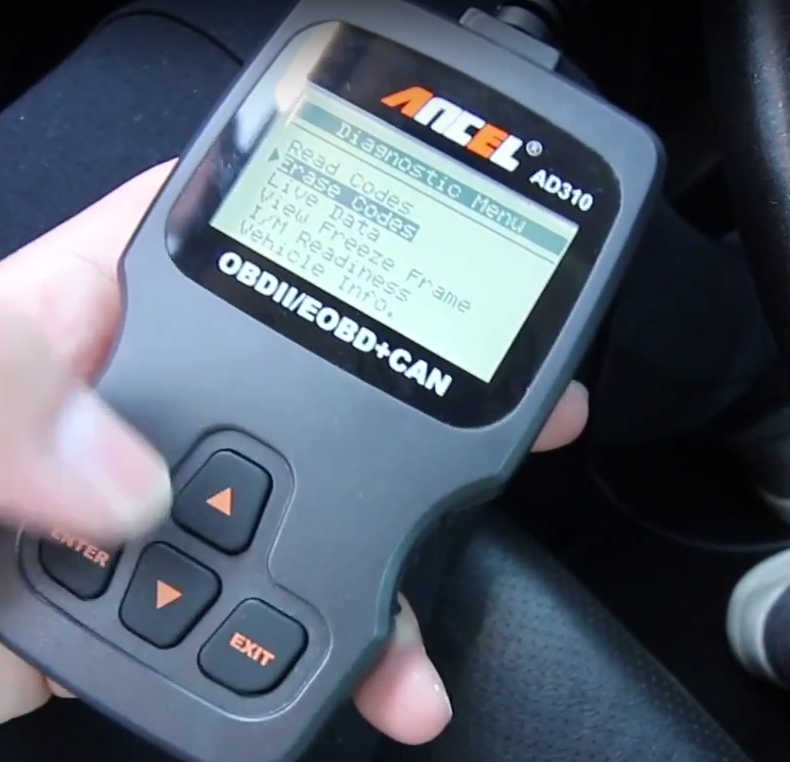 Erase trouble code!
Are you sure
Press [YES] to continue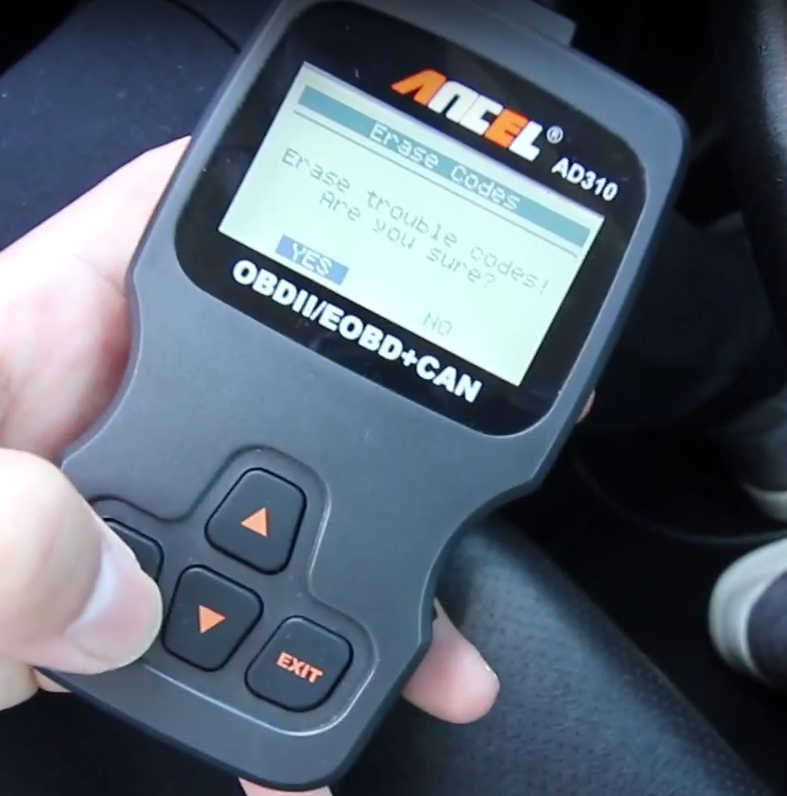 Then the Ancel AD310 prompt "Erase Done"