ANCEL AD610 Elite Automotive OBD II Car ABS SRS Scanner
Ancel AD610 Scanner Description:
ANCEL AD610 Elite is a professional OBD/EOBD diagnostic scan tool for Airbag (SRS)/ABS/SAS/Engine Systems. It can accurate read and clear error codes and turn off warning lights. Supports all 10 OBDII test modes, such as live data, O2 sensor test, component test and more. Allows you DIY to identify the problem without going to the repair shop, save time and money. It covers over 62 different global automotive brands.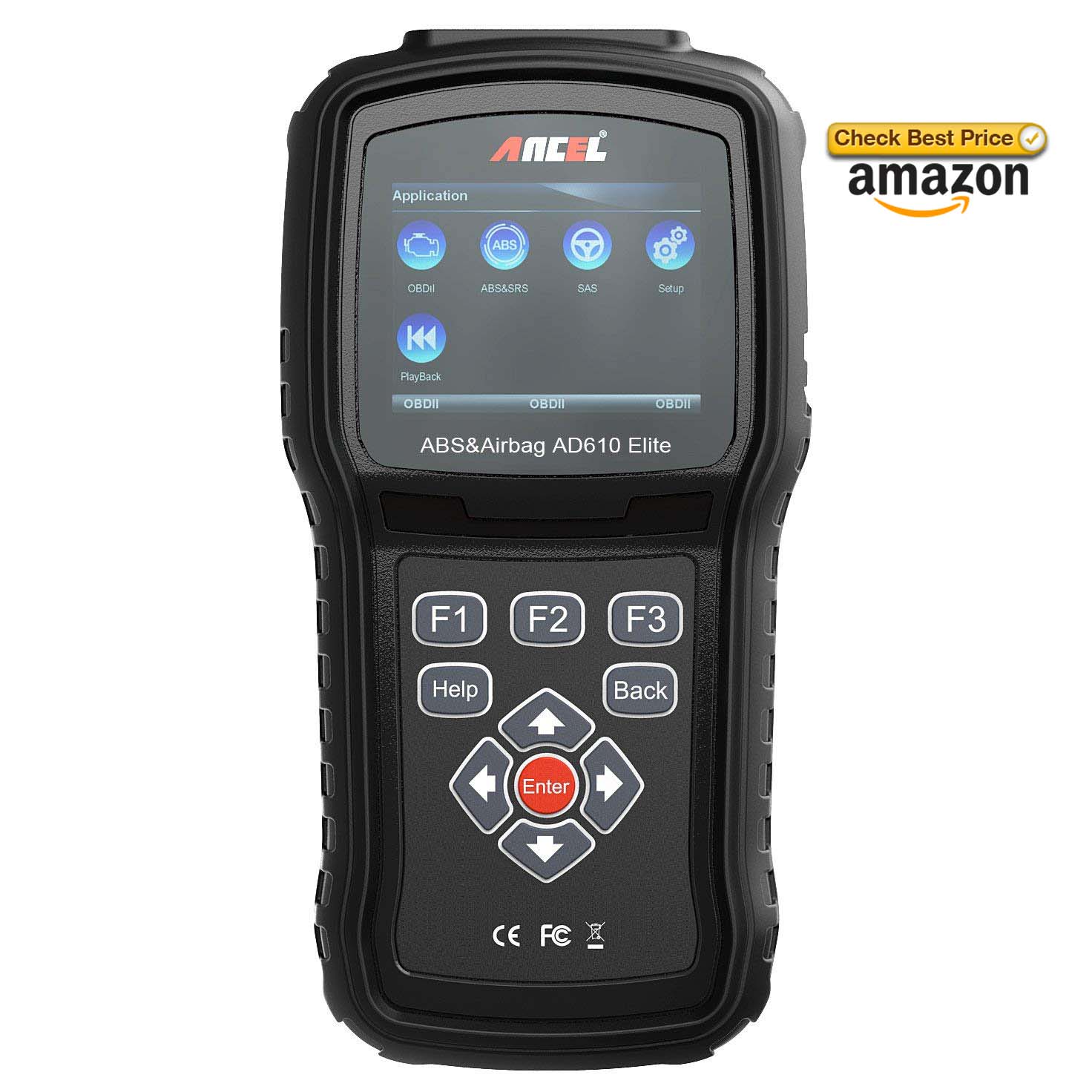 Ancel AD610 Scanner Features:
1.Coverage includes 62 manufacturers
2.It delivers SAS(steering Angle sensor) calibration on more than 35 vehicle makes
3.Compatible with OBDI and OBDII,SUVs,minivans,light-duty trucks worldwide,including 2015/2016 models
4.Identifies the vehicle you are testing rapidly and accurately on basis of its VIN number
5Reads and clear codes and turns off ABS/Airbag warning indicator
6.Requests and records live sensor data
7.Provides live data graphing
8.Merges graphs for easy and intuitive diagnosis
9.Performs bi-directional control tests,such as ABS test,SAS,actuator test and so much more
10.Retrieves ECU information
11.Supports 10 OBDII test modes,such as live data,O2 sensor test,component test more
12.Enhanced OBDII Mode 6 functionality
13.Code troubleshooters provide you faster and more diagnosis
14.Multilingual menu options and code definitions
15.SD memory card for data backup and software update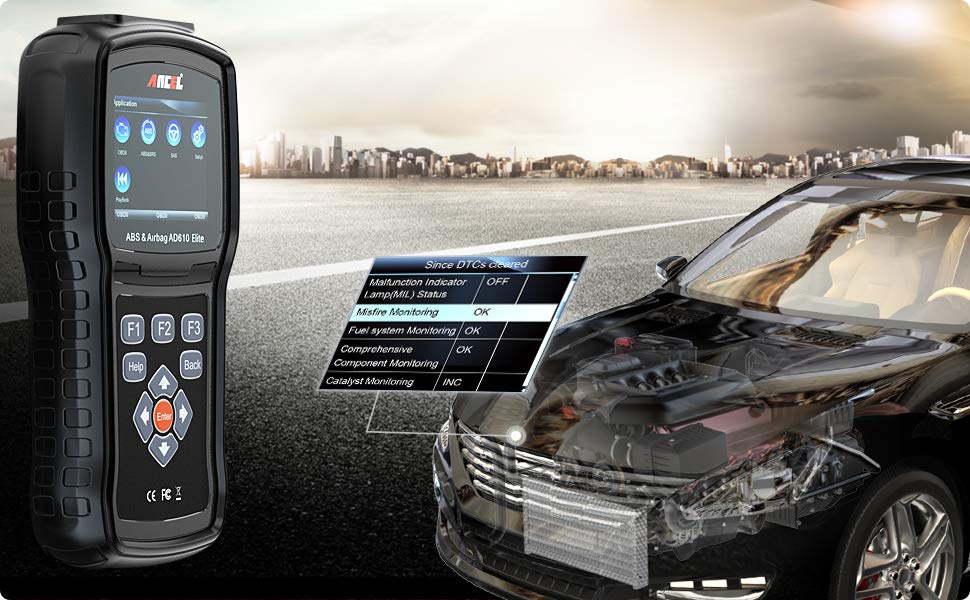 SRS(Airbag)
SRS crash data diagnose and reset. Read the SRS(Airbag) system error code accurately and erase the error code, turns off the airbag warning light. Diagnose airbag system errors, promptly clear error codes or take corrective actions to ensure airbag system is normal. To prevent the dreadful danger caused by the airbag not working properly after a collision.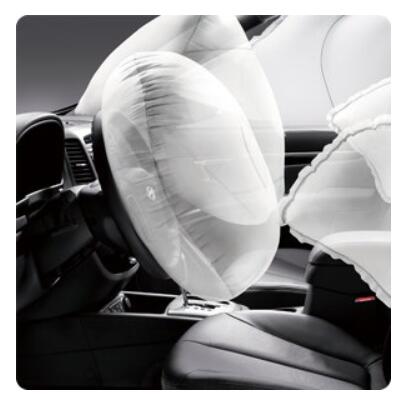 ABS
Anti-lock brake system diagnose and reset. Read the ABS system error code, and erase error code to turn off the ABS warning light. Diagnose the ABS system, find the error and possibly solve it or warn you to repair it. To ensure the normal operation of the ABS system, allows you to easily cross obstacles.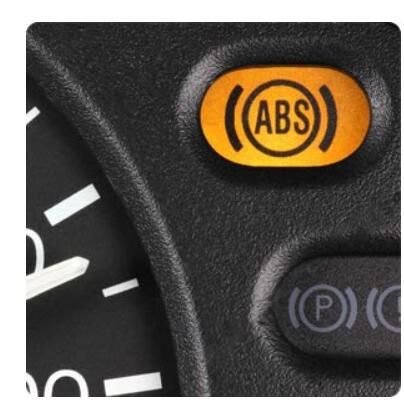 ENGINE
Read and clear engine system error codes, turn off the check engine light. Help you check the live data, freeze frame, I/M readiness, O2 Monitor test and so on, accurately identify the problem and possibly solve the problem.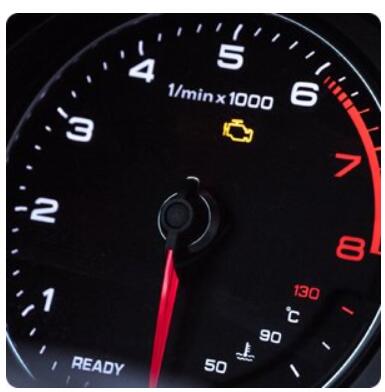 SAS
Steering wheel angle sensor reset. Steering wheel angle sensor, a component of vehicle stability control system, is mainly installed in the direction column below the steering wheel. It delivers SAS calibration on more than 35 vehicle makes.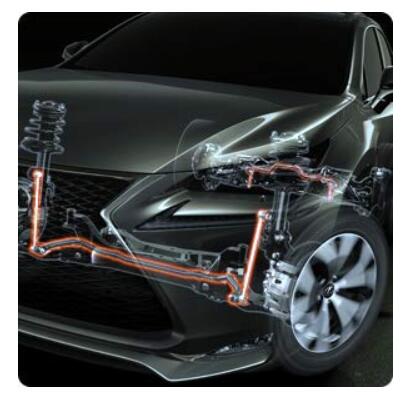 Ancel AD610 Support Vehicle List:
American (USA) Car (1996 to 2016) :
for Chrysler, Ford, GM ( including brazilian car maker )
European Car (2001 to 2016):
for Audi, Abarth, Alfa-Romeo, Aston Martin, BMW, Bugatti, Bentley, Citroen, Dacia, EU Ford, Ferrari, Fiat, Jaguar, Lamborghini, Lancia, Land Rover, Maserati, Mini, Maybach, Mercedes Benz, Opel, Peugeot, Porsche, Renault, Rolls, Saab, Seat, Skoda, Smart, Sprinter, Vauxhall, Volvo, VW, VWCV.
Asian Car (2003 to 2016):
for Acura, Daewoo, Honda, Holden, Hyundai, Isuzu, Infiniti, Kia, Lexus, Mazda, Mitsubishi, Nissan, Perodua, Proton, Scion, Subaru, Suzuki, Toyota, AU Ford ( For Australian Market Only ).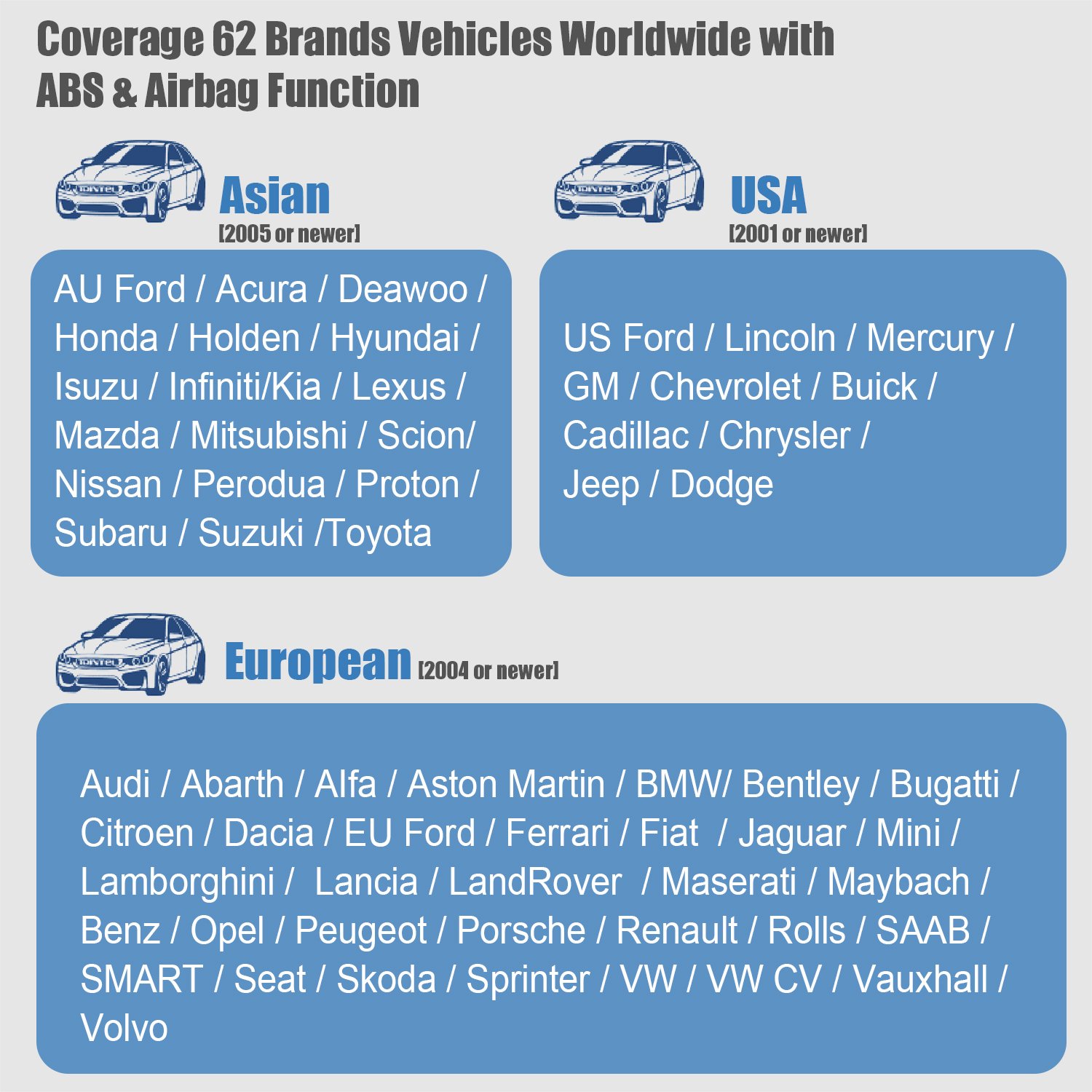 How to Update Ancel AD610:
1.Download AD610 Elite Latest Update software on ANCEL official website.
2.Install the update software, then register ANCEL account on clients software.
3.Login account and register product. (enter serial number and password)
4.Update: click "My updates", select the correct S/N of your product
5.Click "Update" button, then wait patiently for the software to download and updating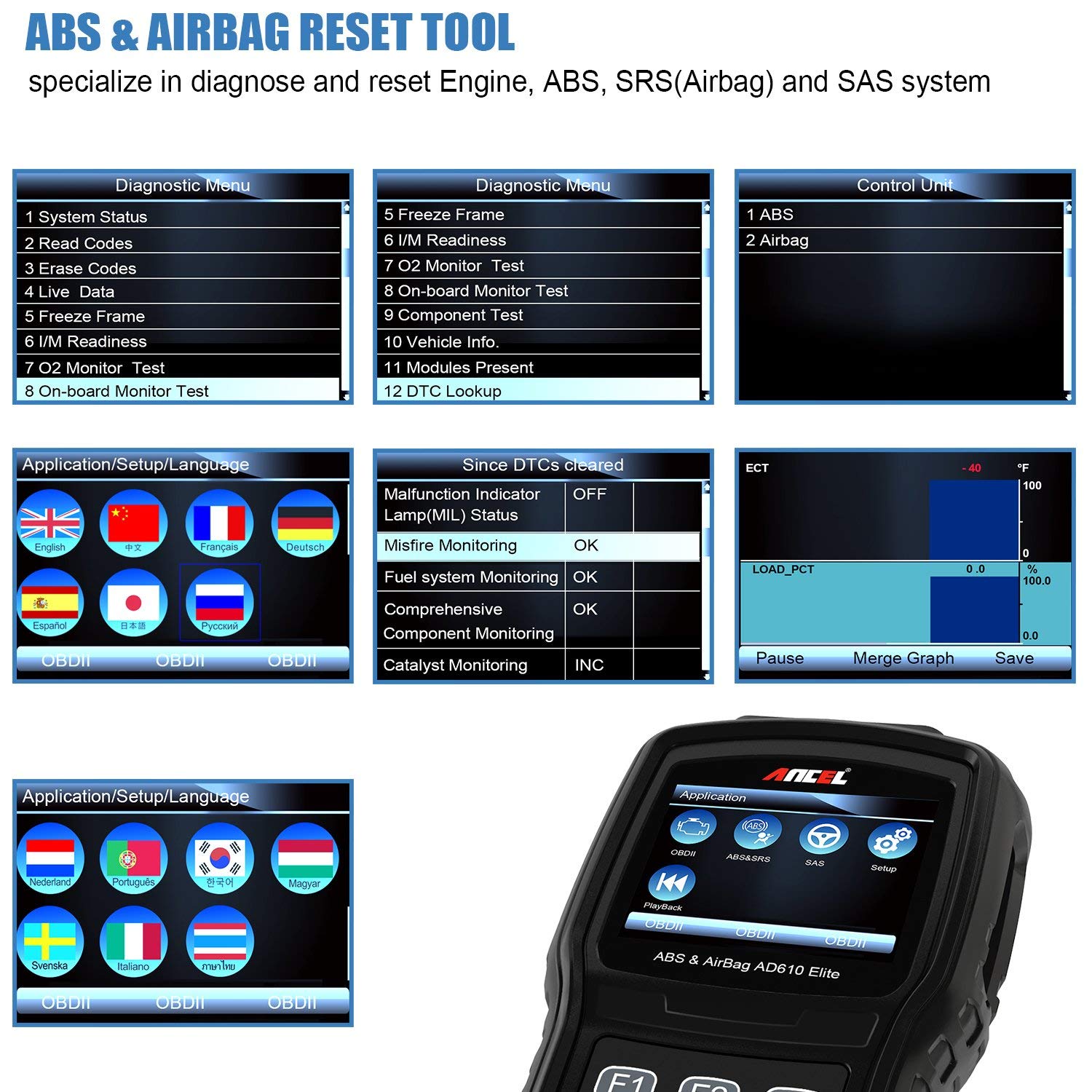 Ancel AD610 FAQs:
Question 1:If i want to pay extra for software update and for newer vehicle?
Answer 1:Hello, you do not have to pay for software updates. It supports Lifetime Free Upgrade Online.
Question 2: I have a 2016 Porsche Macan, will it reset oil service notice?
Answer 2:Hi, sorry, we do not recommend.
Question 3:Will this scanner work on a 2018 nissan frontier and a 2015 jeep grand cherokee?
Answer 3:Yes, it works on any vehicle after 1996.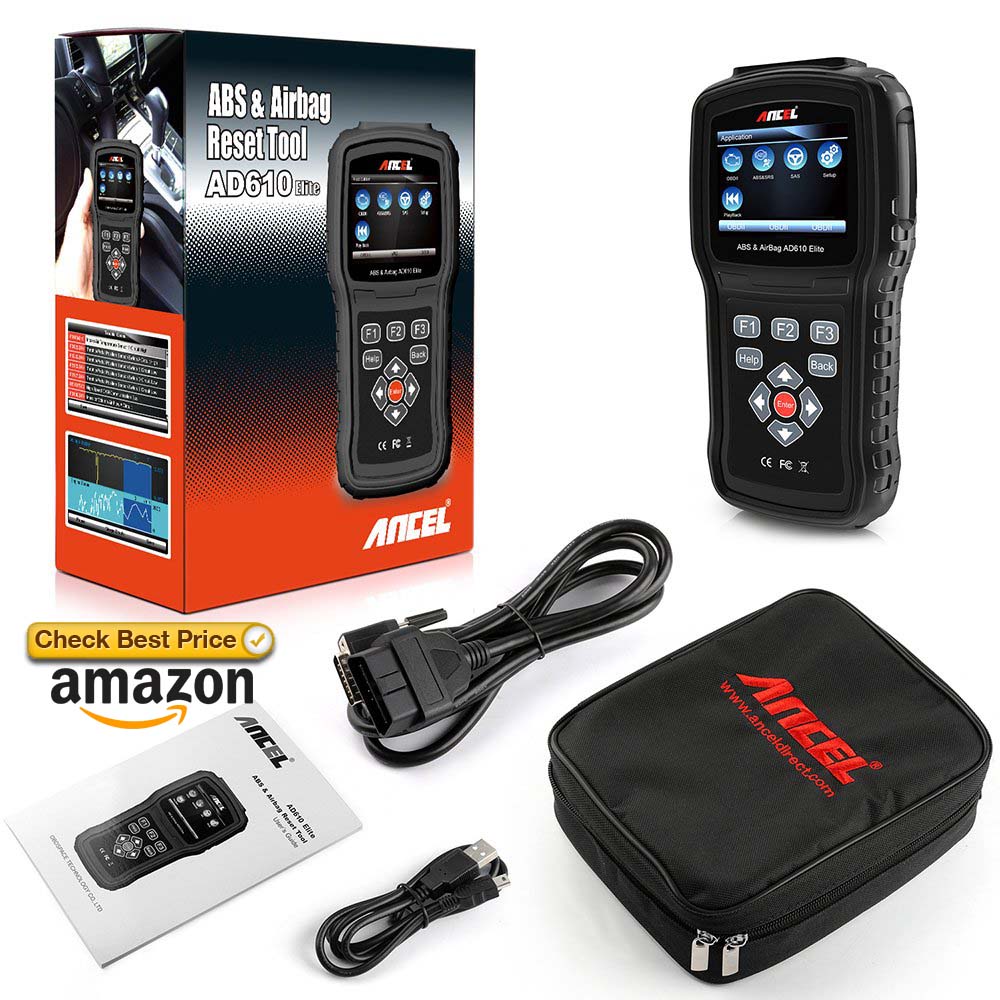 If you want more information please check on our Amazon Shop.