Ancel BD100 Description:
Ancel BD100 is a OBD2 scanner,built-in latest and stable Bluetooth module, works with ALL Bluetooth enabled Android devices ONLY, not competiable with IOS devices.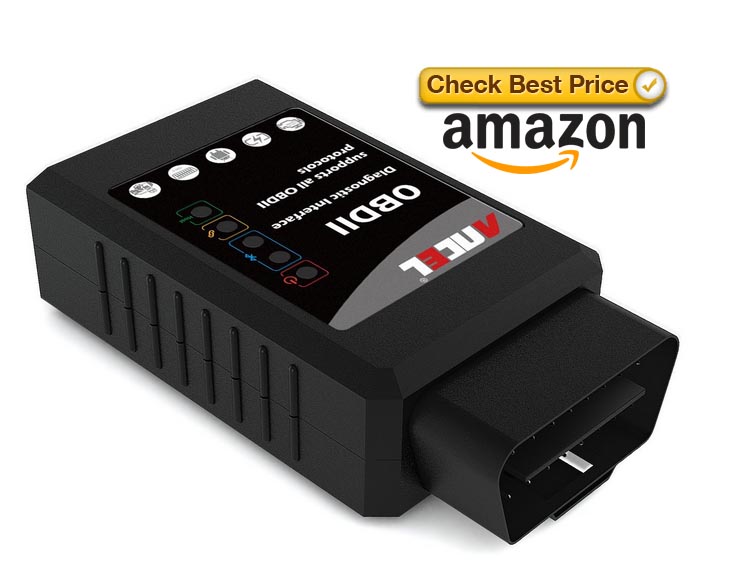 Ancel BD100 Functions List:
Read and clear CEL (check engine light) codes
Reset the monitor
Smog Check
Show live data
Show code definition
Read other sensor readings (O2 Readings, EOT, EGT, Throttle, Boost, Speed, Fuel Trim, DPF Temp, Balance Rates and more)
Graph sensor readings
Emission testing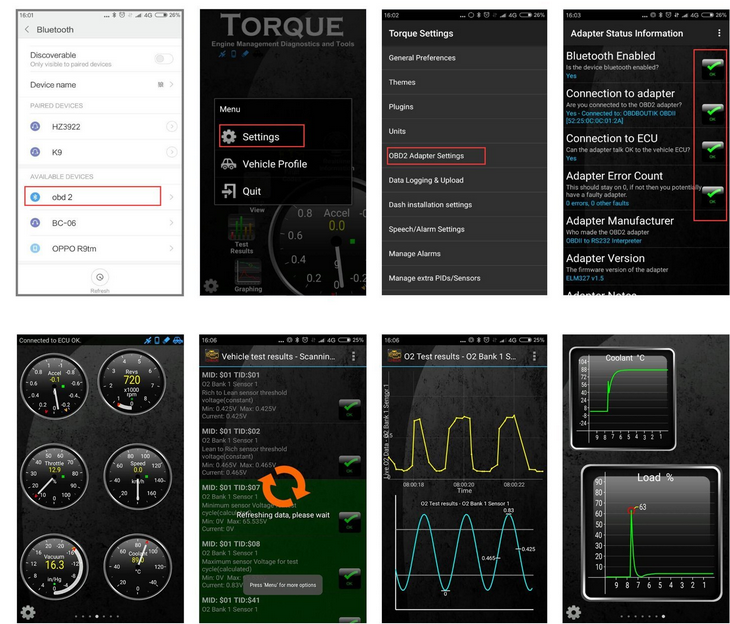 Ancel BD100 Support Vehicle Models:
Works on ALL vehicles located in the USA 1996 and Newer.
Ancel BD100 Support Protocols:
ISO9141, KWP2000, J1850 PWM, J1850 VPW and CAN.
Ancel BD100 Software:
You would better to download the APP from Google Play or other.And the App will cost you about 0$-60$,it depend on your choice.We provide a free Android App in the package.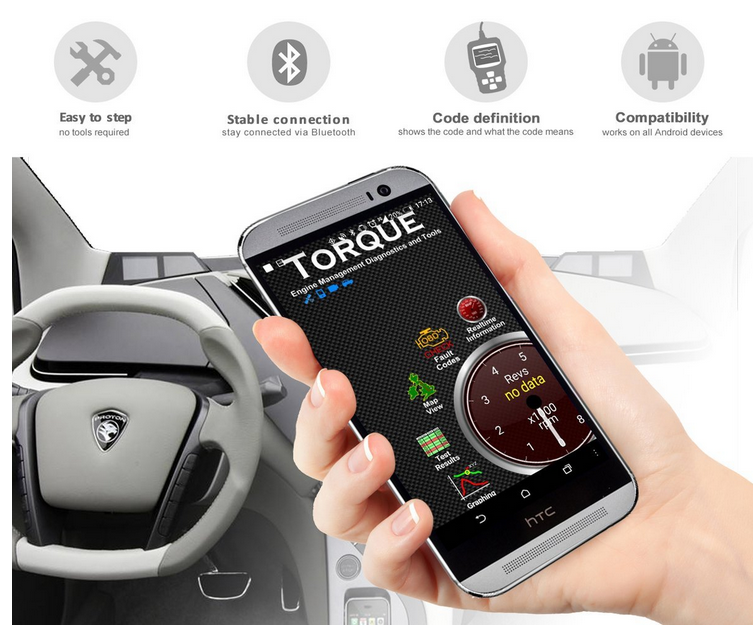 How to use Ancel BD100?
Simply plug into your OBD II port on your car and turn your ignition on and your ready to go. The BD100 code reader lets you decide if it's something you can fix or need more advanced help, saves you money and the trips to your mechanic.
Ancel BD100 FAQs:
Q1:Can I adjust the speed calibration for larger tires?
A1:Its only made to check whats wrong engine wise on cars nothin more
Q2:Can you use it different cars or is ot just for one
A2:It works on any car which has the port
Q3:Can you use it different cars or is ot just for one
A3:It works on any car which has the port
Q4:98 ford Tarus running ruff will it tell me why it is not running right..? atleast direct me to the problem?
A4:Only if the check engine light is on. It will tell you the code and problem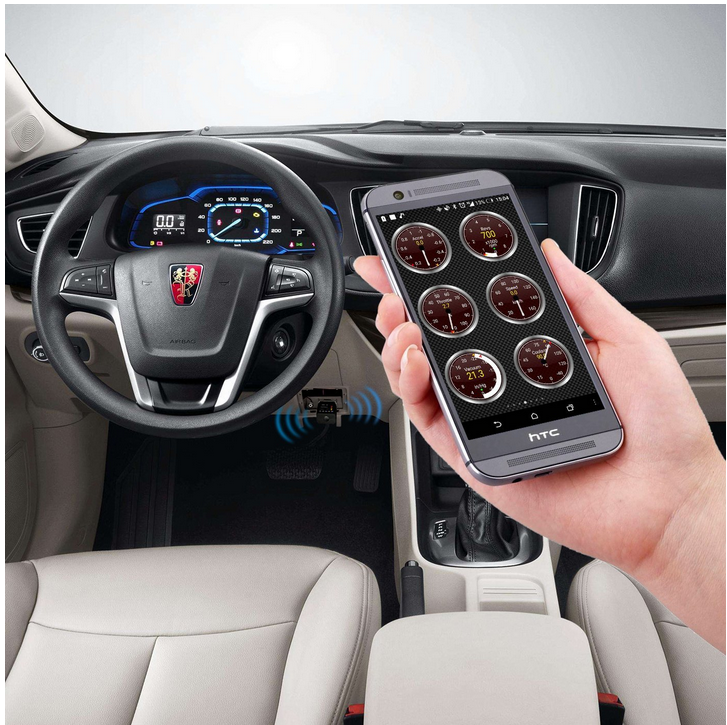 Ancel BD100 Customers Reviews:
I have an older car. I have had a check engine light glowing for about 2 weeks now. I easily connected this and downloaded the app in the directions. Luckily I found out the problem was only an O2 sensor and was able to kill the 02 sensor's fault code and ensure that is in fact what was causing the light to illuminate. Hopefully this product can keep me on yop of any issues and keep my car rolling for a few more hundred thousand miles or so.
If you want more details about Ancel BD100,please check it and ask our service on Ancel Amazon Shop